Shanghai Kingsing Auto Co., Ltd. is an enterprise integrating R&D, production and sales of wire harness processing equipment. With its excellent technological innovation and strong production strength, it is unique in the field of wire harness processing. At present, a series of equipment produced are widely used in automobiles, household appliances, computers, communication equipment, aerospace and other fields, and the products sell well in more than 100 countries and regions around the world. Over the past few years, our company has put quality and innovation first. Through the introduction of foreign cutting-edge technology and independent research and development, the equipment we produce has been in the leading position in the market, and has won unanimous praise from many customers at home and abroad.
Our company has a number of wire harness processing equipment exhibition places, the exhibition hall area reaches 3,000 square meters, and the equipment is complete. All kinds of machinery and equipment in the exhibition hall are arranged in a neat and orderly manner, striving to provide customers with a good test machine experience.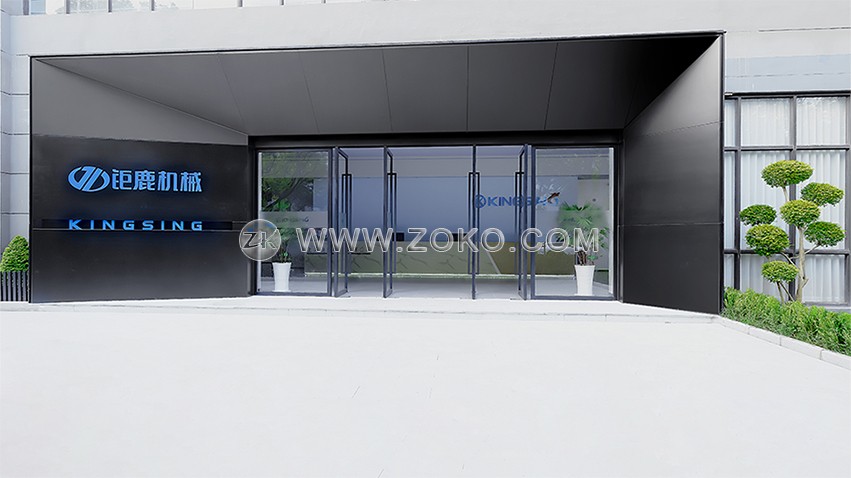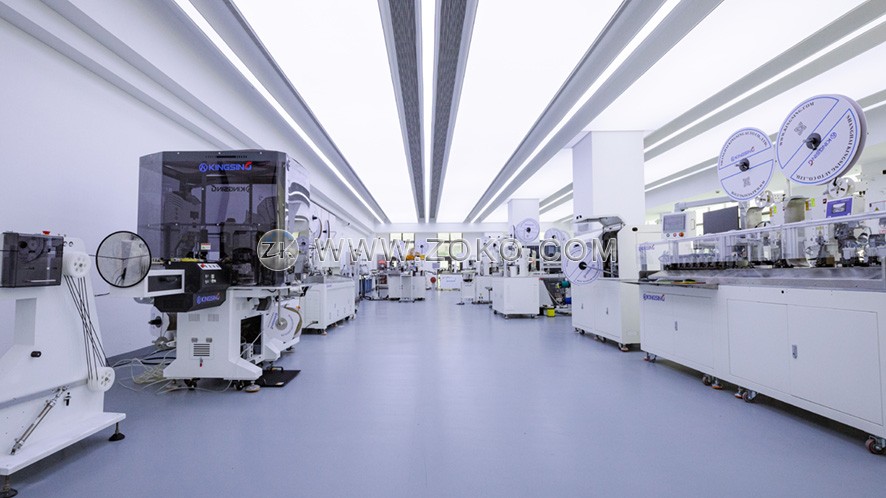 Our product line is extensive and rich, covering no-insulated ring terminal, insulated ring terminal, insulated spade termianl insulated blade termianl, no-insulated pin terminal, continous preinsulation with lock, nylon-insulated female terminal, nylon-insulated male terminal, 110'' square terminal, 110'' flag terminal, etc. After years of technical accumulation and continuous innovation, these products have demonstrated our strong strength and market competitiveness in the technical field.
After years of development, kingsing now has a team with strong technical strength, which has laid a solid foundation for the development of our enterprise. With the gradual growth of China's electronic processing industry, our company continues to absorb outstanding technical personnel in the industry, introduce advanced foreign technology, improve independent innovation capabilities, and devote ourselves to the research and development of new products. Under the leadership of the company's leaders, kingsing has formed its own unique innovation mechanism, constantly introducing new ones, and getting rid of the situation that domestic products can only follow foreign products. In addition, our company has also strengthened the application of computer technology and integrated technology in the wire harness processing industry to make the product performance better and the production cost lower, achieving a win-win situation.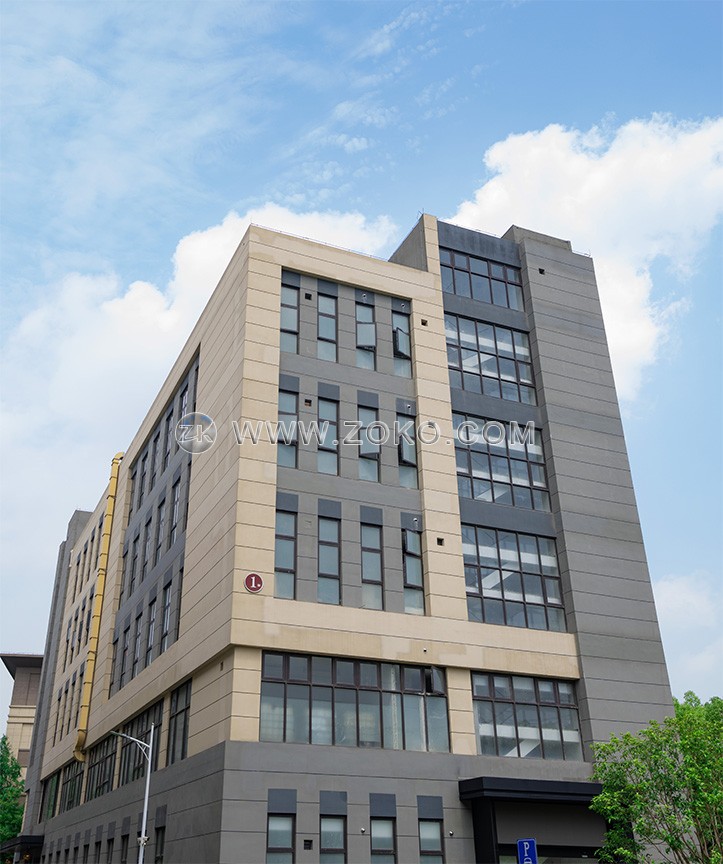 With independent core technology and sophisticated processing equipment, our company has the ability to produce various mechanical equipment and related accessories. Spend a lot of money to hire professional and technical personnel for on-site guidance to ensure the stability of production parameters. With a standardized production process and complete inspection equipment, it controls every link from design and development to production, responds to production abnormalities in a timely manner, and tracks problems in a timely manner. Guarantee that every piece of equipment has undergone precise manufacturing and strict quality control, thus ensuring product stability and reliability.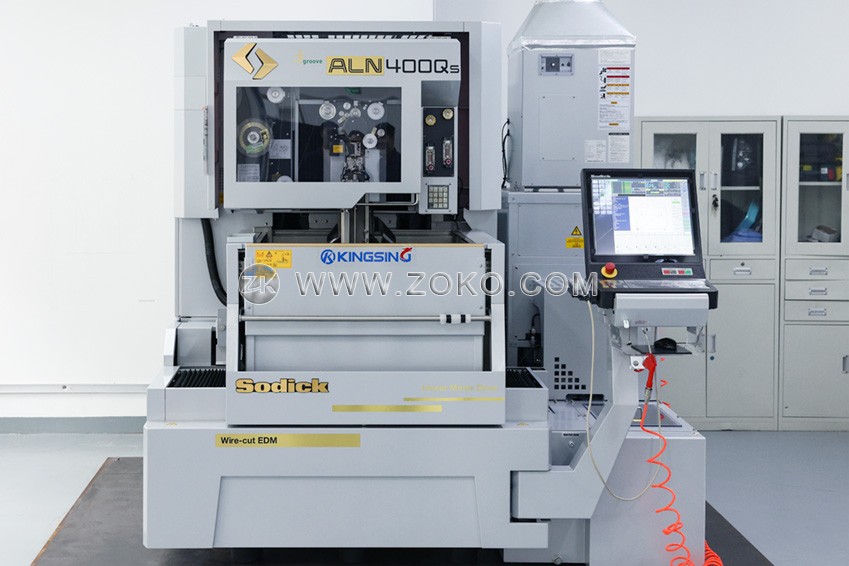 Kingsing adheres to the corporate culture of "enterprising, professional, honest, and win-win". We are committed to providing customers with safe, efficient, professional, and standardized services, and are committed to developing products with excellent performance to satisfy customers and provide customers with the most complete products. Service is the goal pursued by all kingsing people. Before sales, we have an exhibition hall of 3,000 square meters, displaying various types of equipment of our company, which is convenient for customers to come to test machines on site; after sales, we provide a series of after-sales services such as relevant technical consultation, installation services, and technical training. Always put customer needs first. We are committed to becoming a first-class manufacturer of wire harness processing equipment and creating a first-class brand in the field of wire harness processing equipment.